Here's how you can discover a different side of Singapore
Headquartered in Singapore, Anywhr is a global travel curator specialising in planning and booking personalised trips for travellers to less travelled places around the world. Previously, two foreigners discovered Singapore's lesser-known gems and discovered new experiences! From trying new dishes to exploring Singapore's only free theme park, here's what they got up to:
Anywhr lets you discover somewhere new that's just for you, curating incredible trips to one-of-a-kind destinations based on your preferences and personality. We arrange your flights, accommodation, transfers, and create a personalized travel guide for you, called a Travelogue.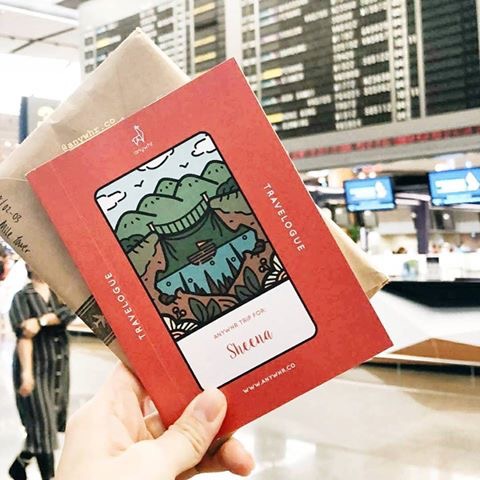 If you have not got a chance to experience the magic that we do, fret not, we've curated a special Travelogue just for you!
Discover a different side of Singapore through this Travelogue with suggested things to see & do, places to eat and missions to challenge yourself with.
If you enjoyed your special Travelogue, that's just a small teaser! Customise your next trip with us to enjoy the full Anywhr experience. We're offering a discount just for you - sign up for our newsletter to enjoy $100 off your next Anywhr Trip with us!
Thousands of Travellrs have departed on Anywhr Trips around the world, now's your time